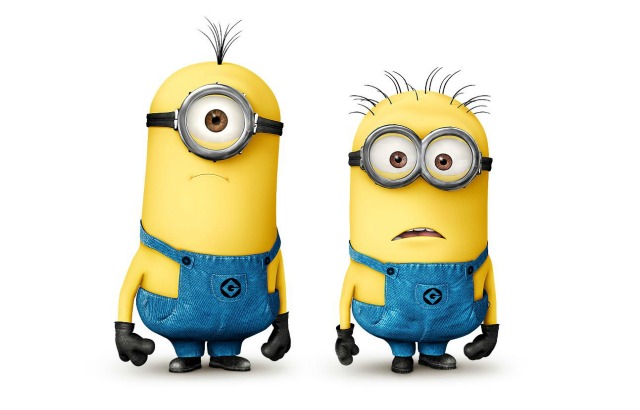 Dear users of FileSnack,
Get ready to say your goodbyes to FileSnack, because we're preparing to close it down. We're too small and insignificant for the likes of Dropbox and Google.
We had few users registered on FileSnack, so we decided to focus on our other, more popular apps.
We will keep all active subscriptions and all your files on the cloud for 1 more year, making sure you have plenty of time to find another service. Here are some suggested new happy homes for them: Dropbox, Box, Google Drive, ShareFile etc
Please don't forget to download your files before September 15, 2015, because after that they will be permanently deleted from our servers.
If you're using other "Snack" apps rest assured, this is just about FileSnack.
All the rest of the SnackTools are safe.