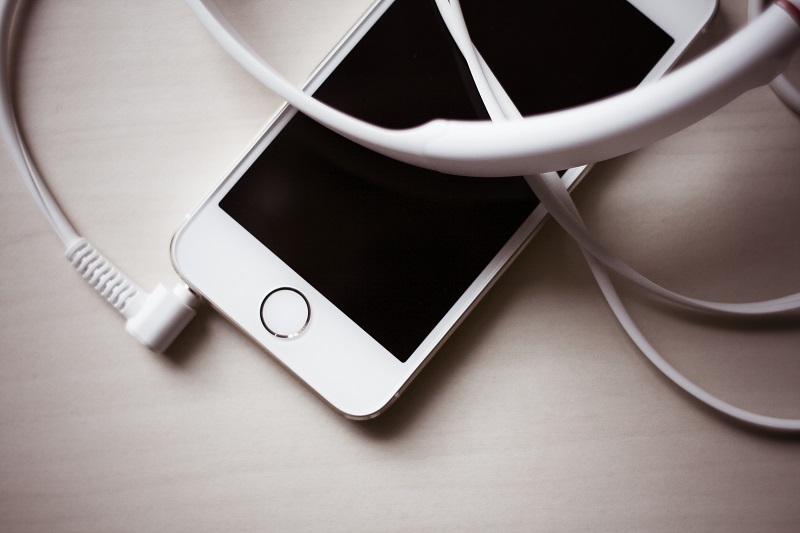 If you have any kind of audio content you want to embed on your website in a playlist, Podsnack is the best way to do it. Here are 3 ways in which you can make your visitors experience better using our tool:
1.Background music. Make sure to choose something relaxing, that goes well with the theme and content of your website, some classical music perhaps would provide a soothing audio background while the user browses the content of your website. As an example click play below and read the rest o this article
2.Audio transcripts. This works best for blog posts, nowadays everybody has a smartphone or some other device that allows you to connect to the internet while commuting to work. Reading a blog post and driving at the same time could prove to be problematic, if not dangerous and downright illegal. Why not give your audience the option to listen to your latest blog post on their way to work in the morning?
3. Podcasts. Podcasts have experienced a rise in popularity over the past few years with mobile devices becoming ubiquitous. And it looks like things are only going to get better with the increasing number of new cars being able to directly connect to the internet. A recent study revealed that by 2025 every new car will be connected to the internet. Podsnack is a great tool if you want to add your podcasts in playlists, whether you want to post the latest one on your blog or create an archive with all your previous podcasts.
If you find other cool ways to use Podsnack let us know in the comments below!