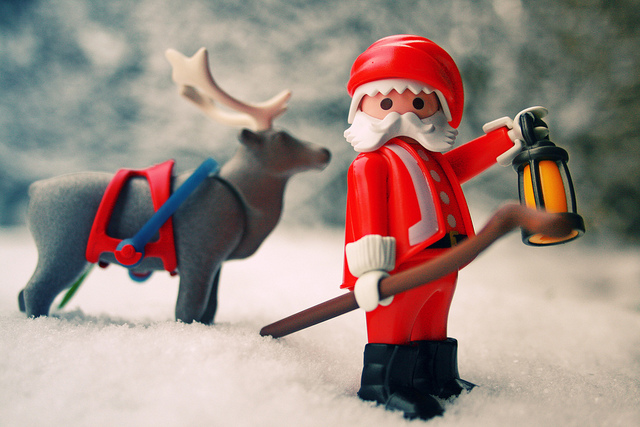 Similar to last year, our lovely colleagues from the support department will have a few days off to celebrate Christmas and New Year with their loved ones this year as well. The schedule for the next few days will be as follows:
Between December 24 15:30 UTC and December December 27 07:30 UTC Live Chat will be unavailable. The same goes between December 31 15:30 UTC and January 3 7:30 UTC.
Phone Support will also be unavailable December 24-25 and December 31-January 1.
We would like to take this opportunity to thank you, our wonderful customers for using our tools this year, we are truly grateful for each and everyone of you for your support and dedication shown throughout the year. We are going to bring a lot of updates and new features in 2016 and we hope we can continue our collaboration with you.
If you have any issues during these days you can still send us an e-mail contact@snacktools.com and we'll get back to you as soon as possible!
Happy Holidays and a prosperous Happy New Year!